Friday after-school programming was in full swing at the Red Hook Initiative (RHI) in Brooklyn. Pizza and salad was available for youth to enjoy and music was coming from the main room as the students unwinded.
For the middle-school aged young women of RHI's Mirrors of Strength group, Arts & Dreams shared the first of 11 workshops. Our activities focused on creating art that empowers self-love and hope, led by Arts & Dreams' co-founders Laura Baran and Patricia Geremia.
Once Laura shared her background challenges growing up and then making art to heal herself after her brother's suicide, a rich experience took place.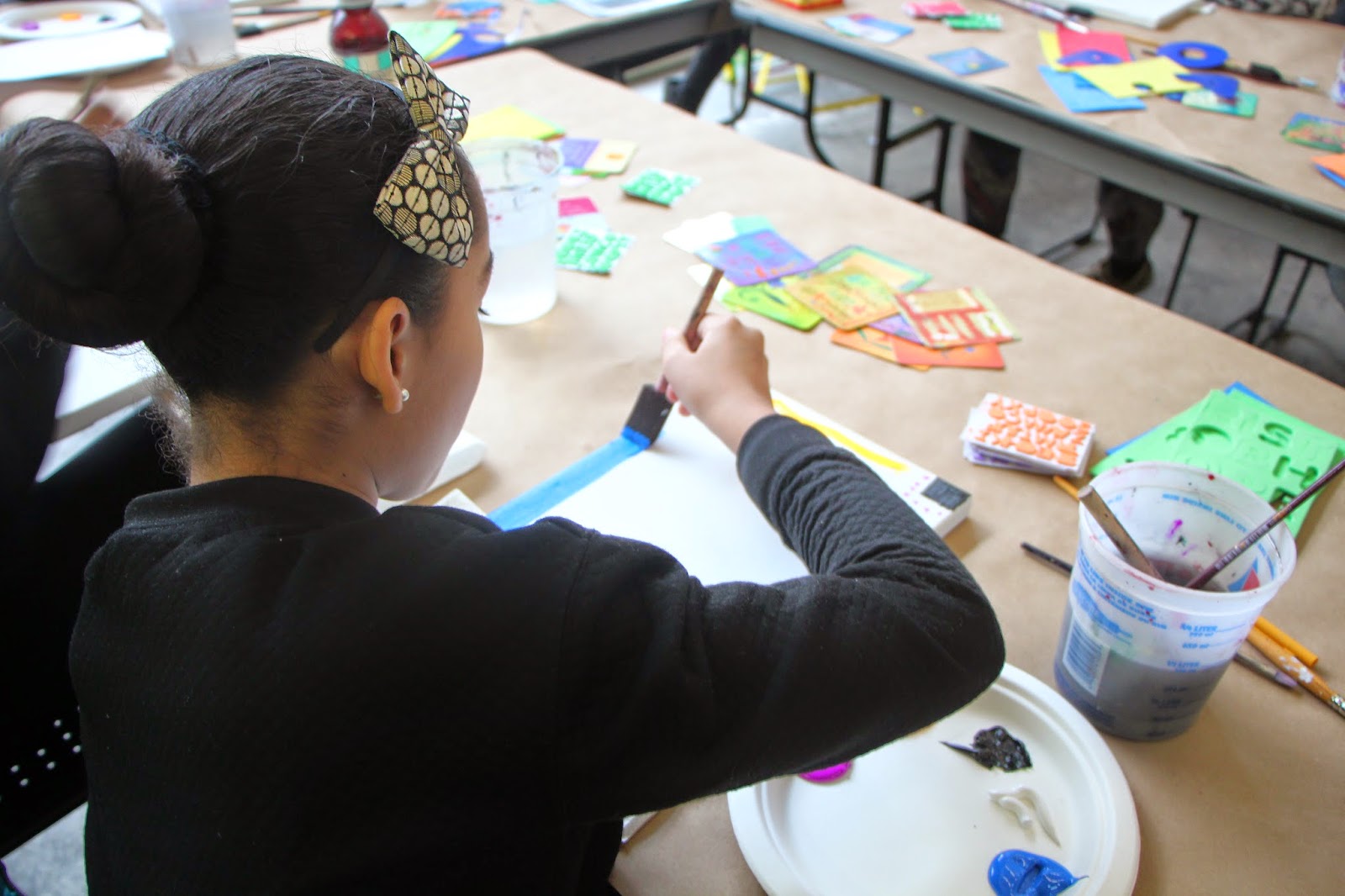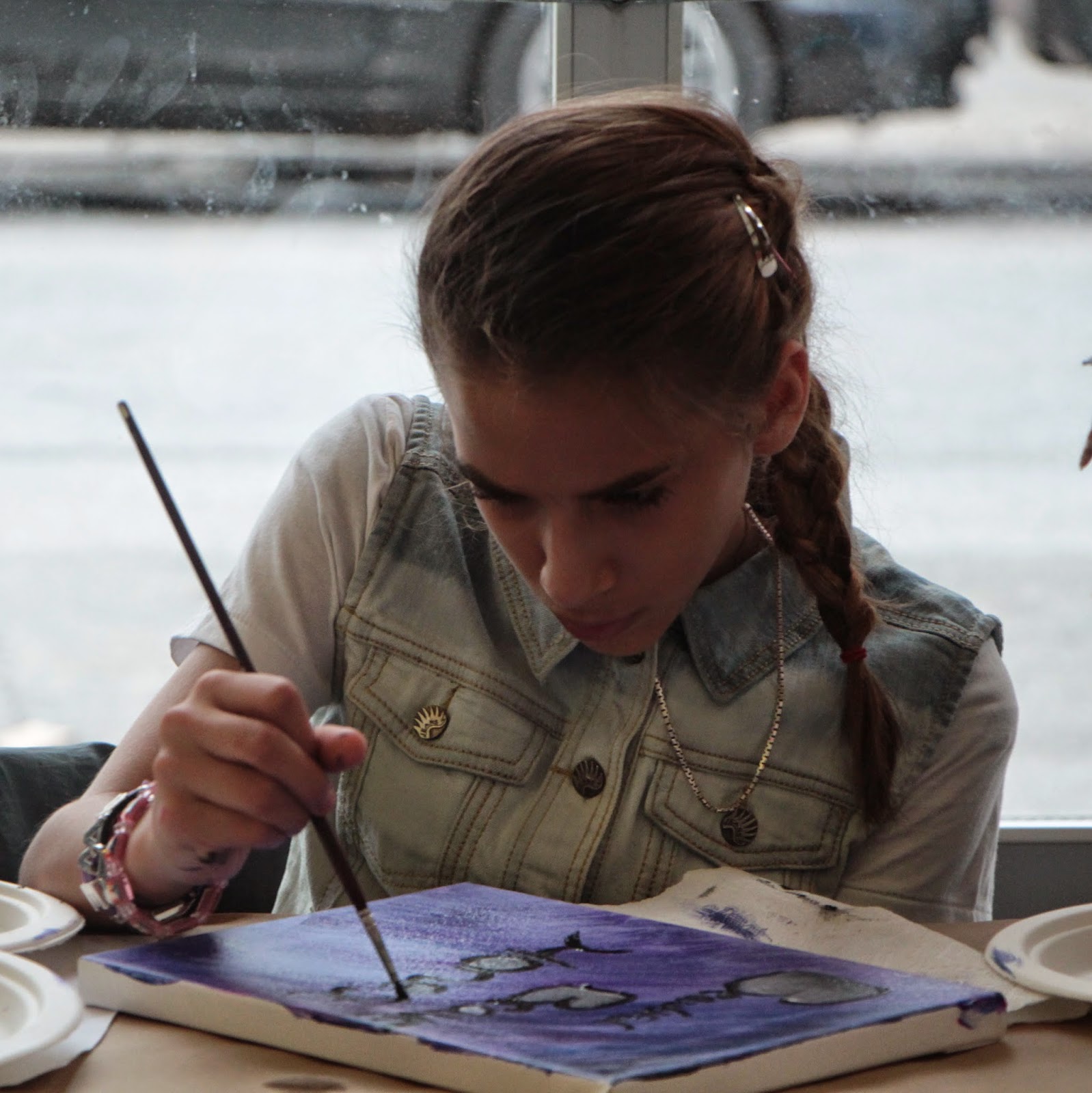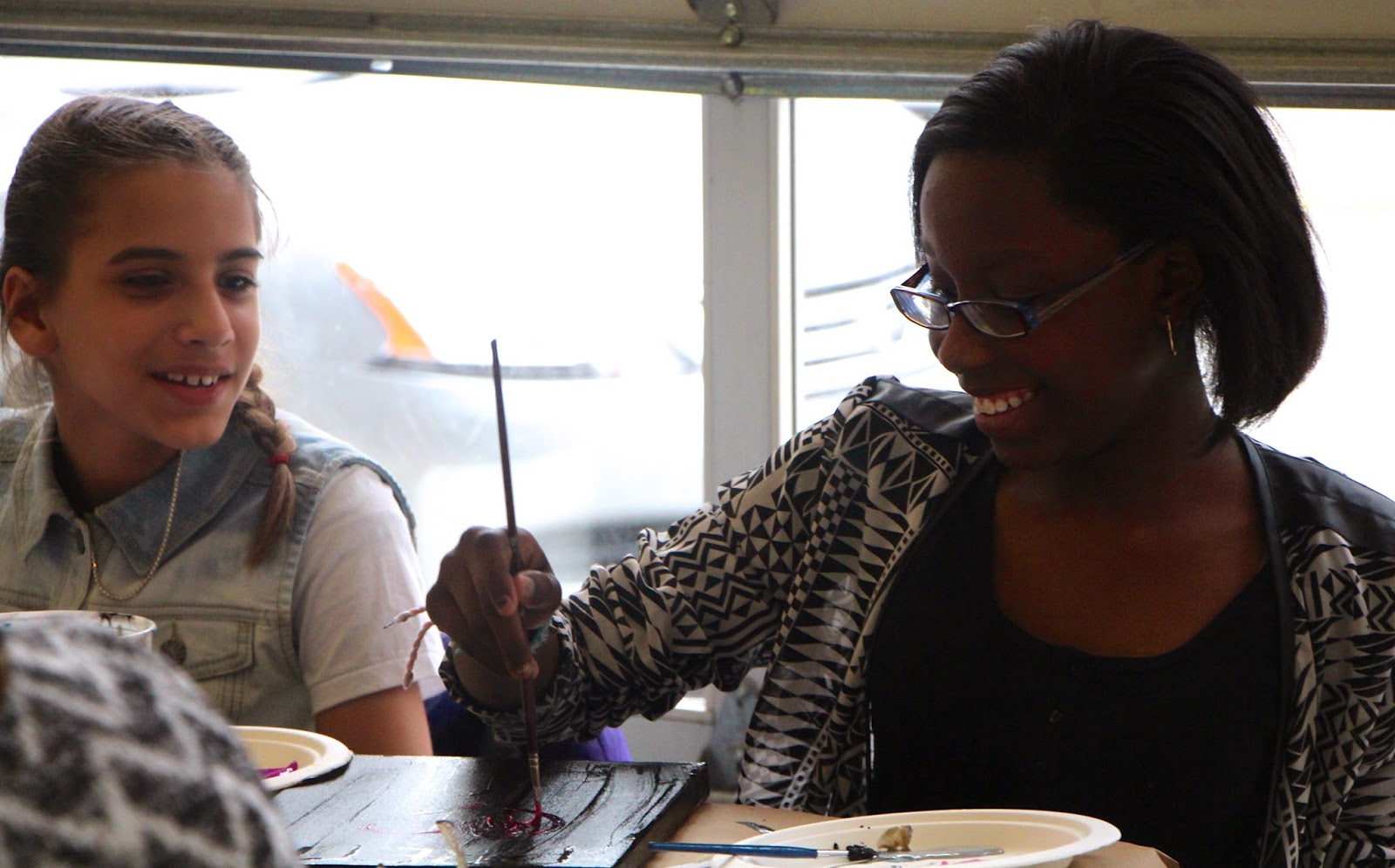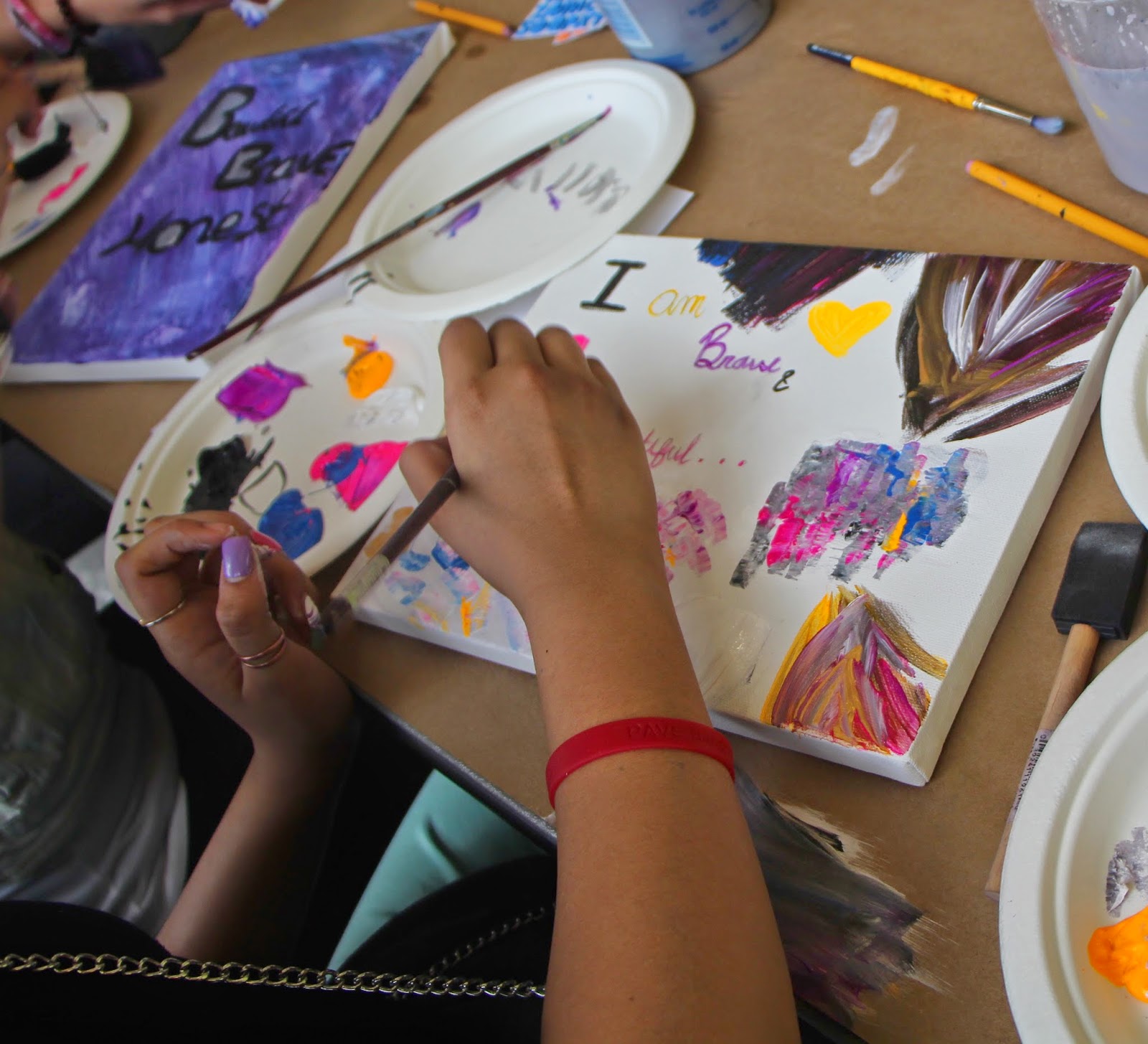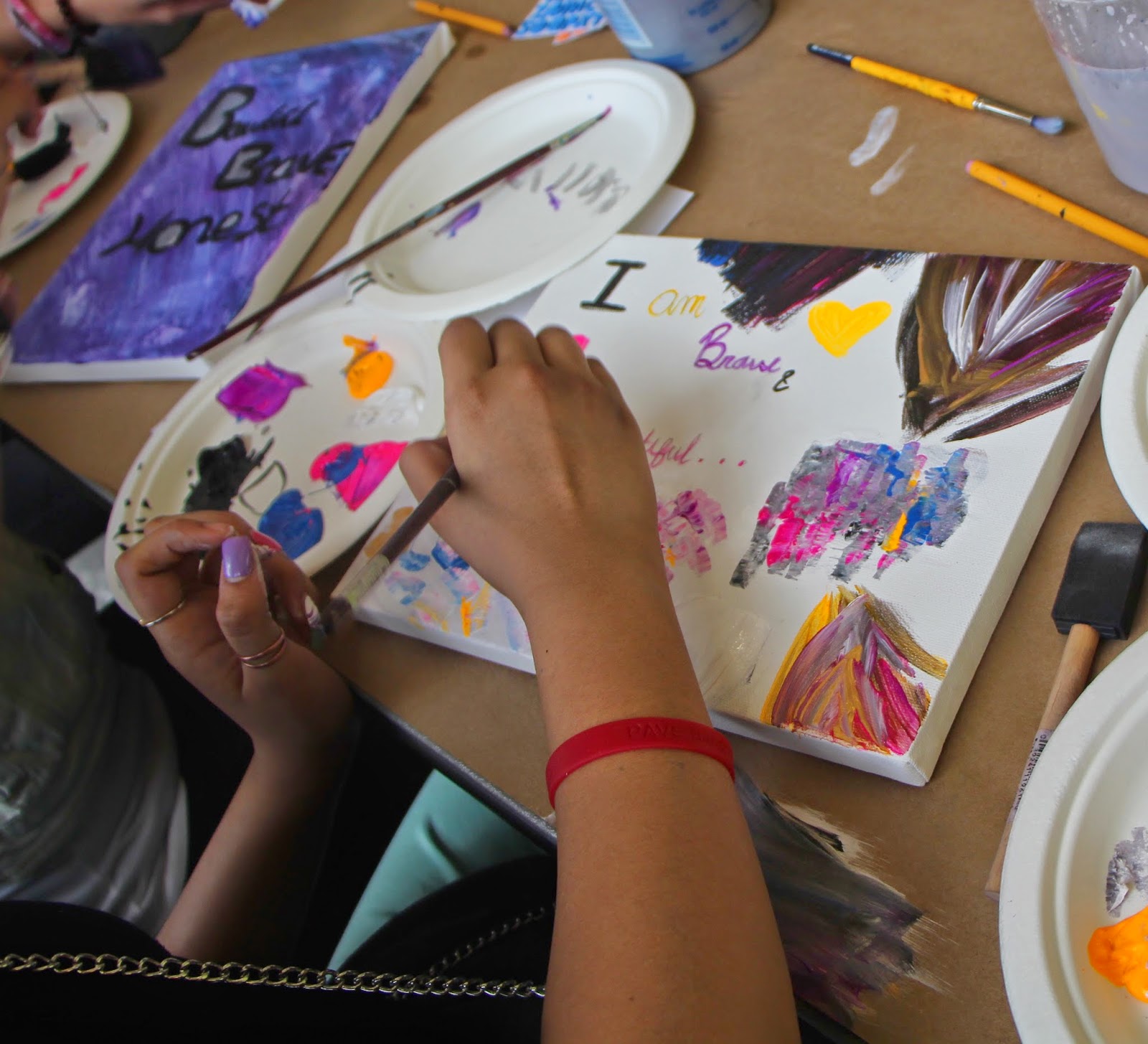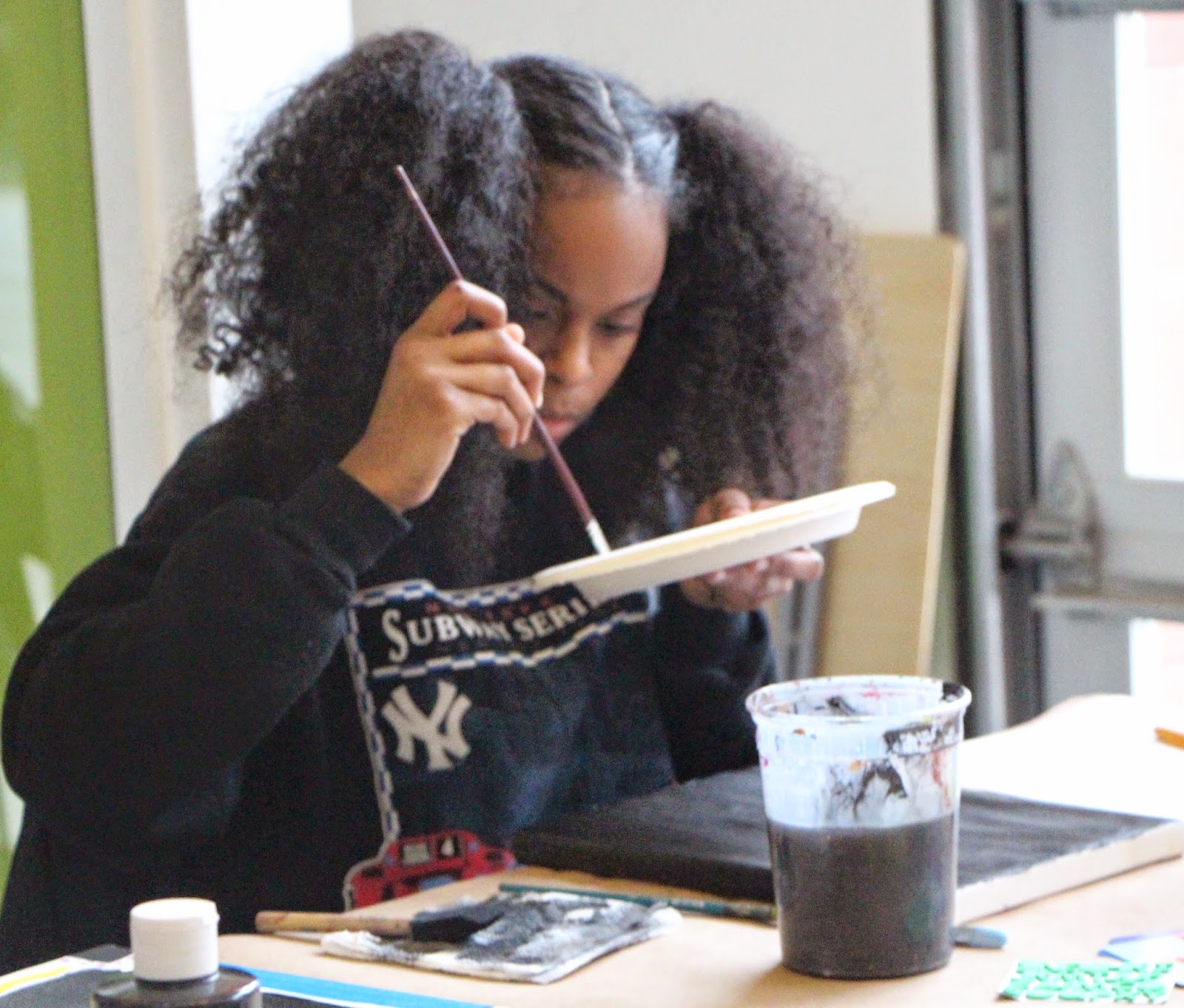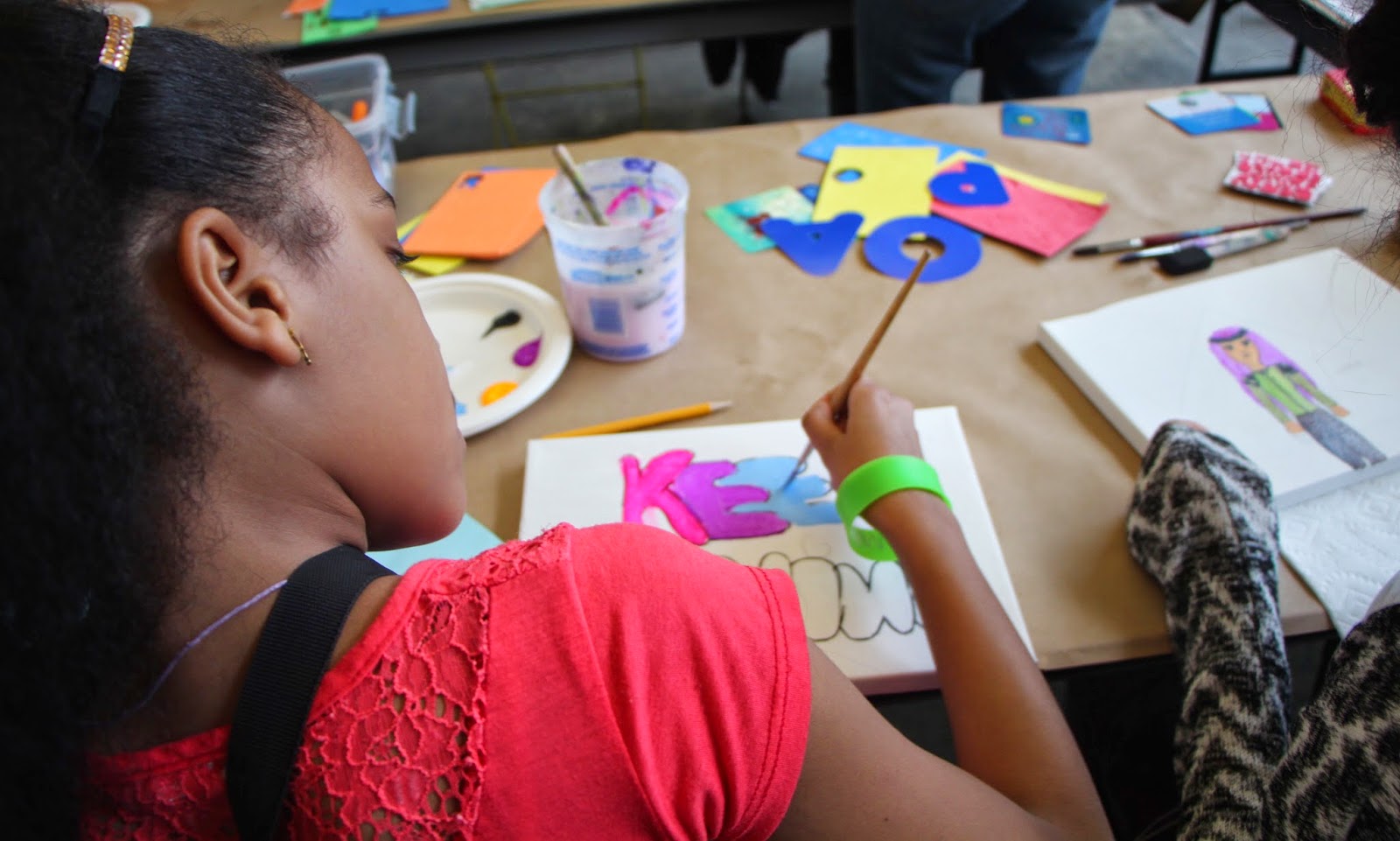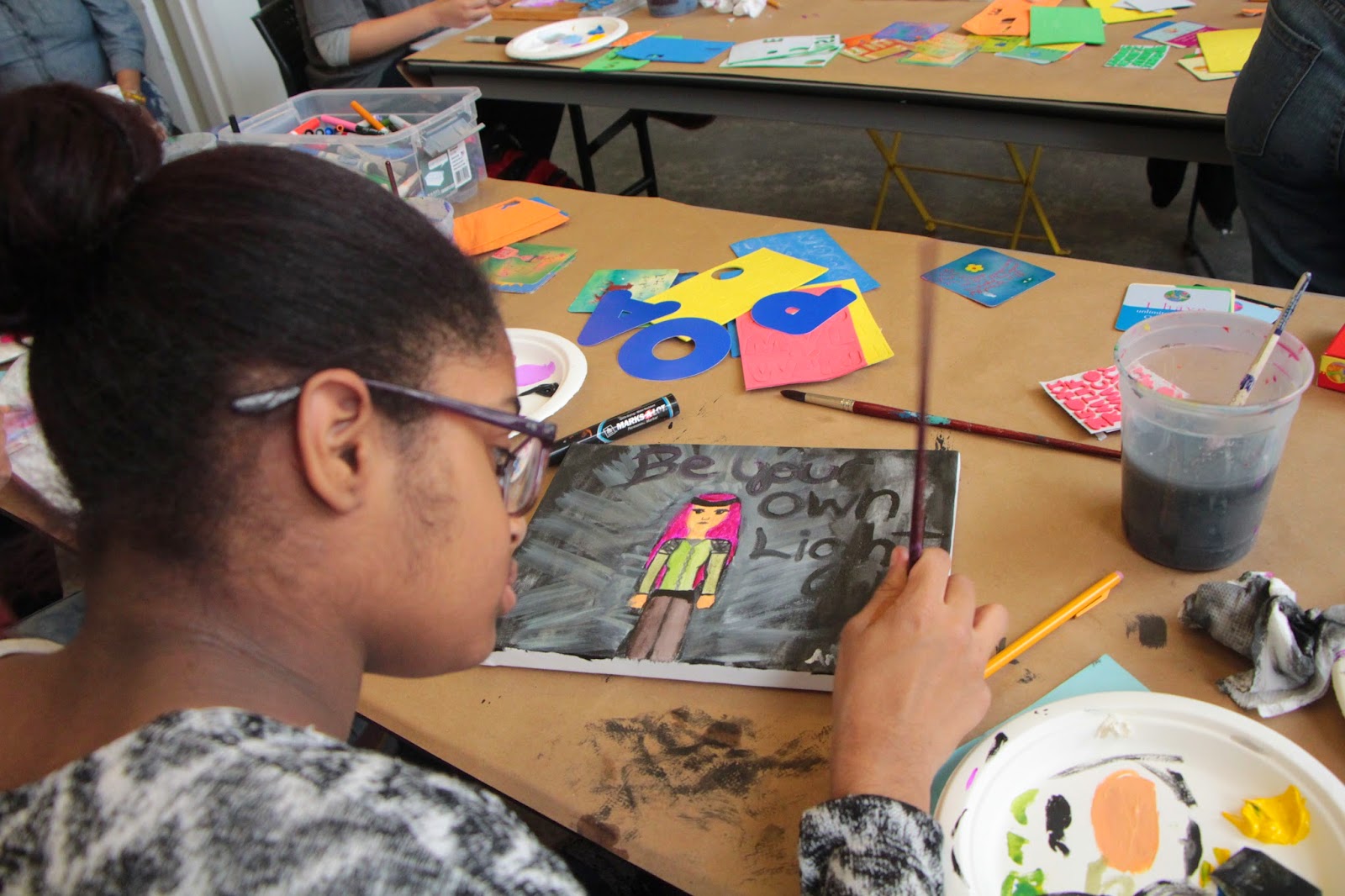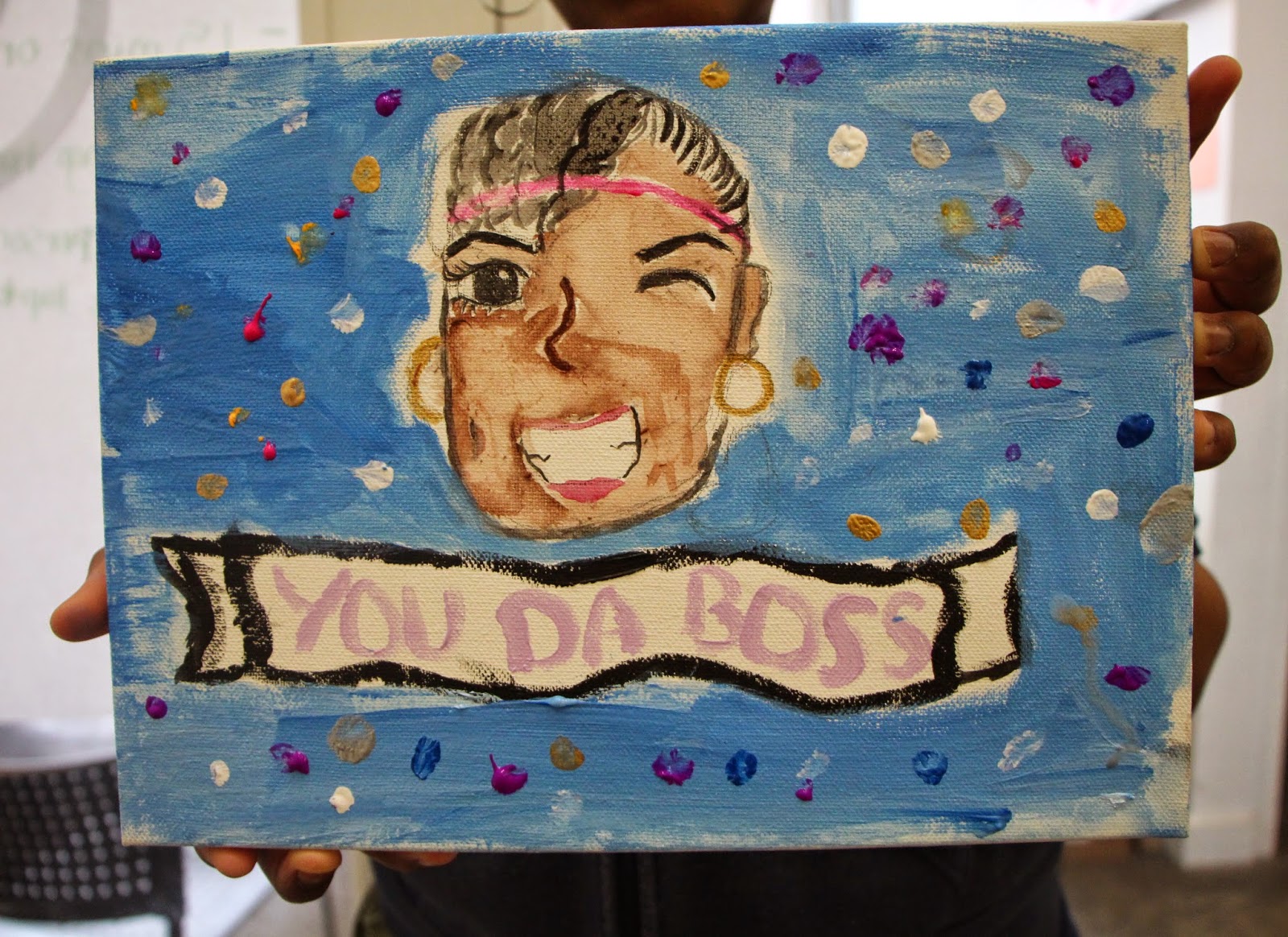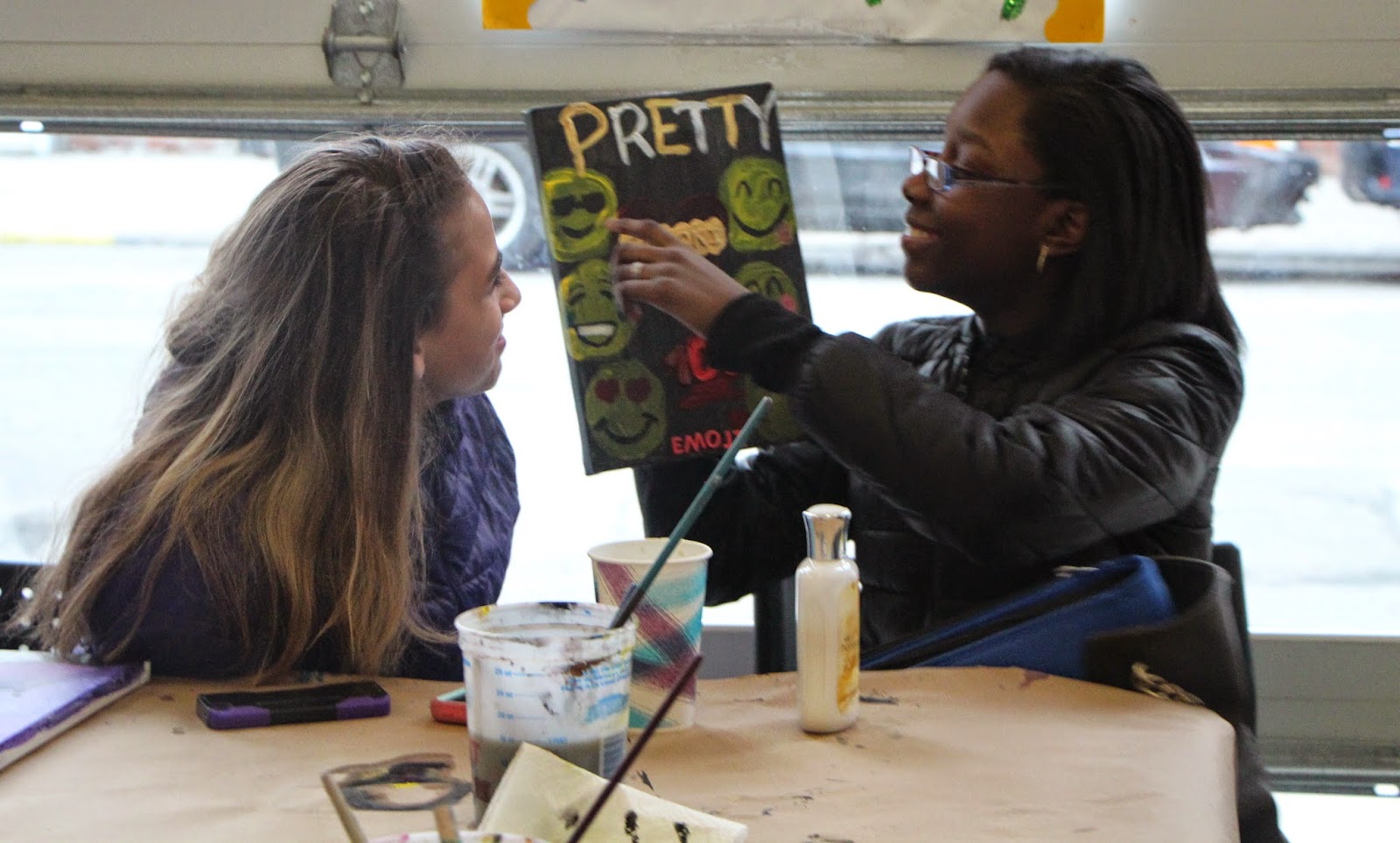 Through discussion and painting, the group seemed to express a real understanding of their worthiness of living the life of their dreams, and engaging in acts of creative kindness to self. They painted personal positive affirmations on stretched canvas, discussed why they created their art and spoke loving words to themselves in a mirror.
A big thanks to Deanna Cherry and Jade Elias for making this workshop series possible! Also to everyone at the Red Hook Initiative and all of our generous donors for their support.
Photos by Patricia Geremia